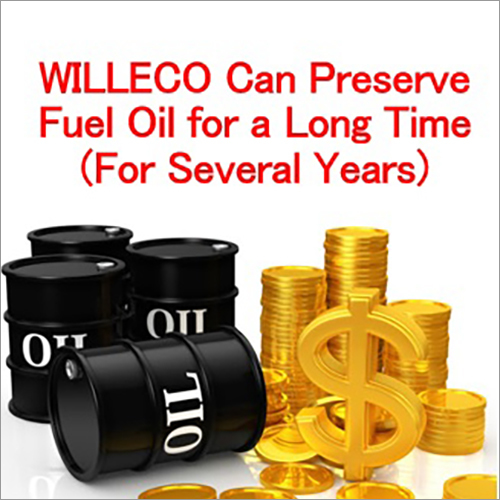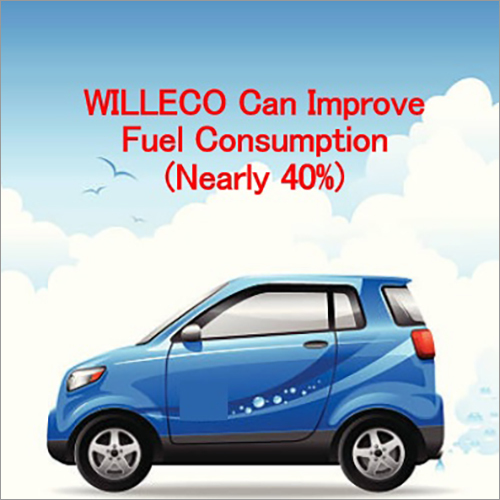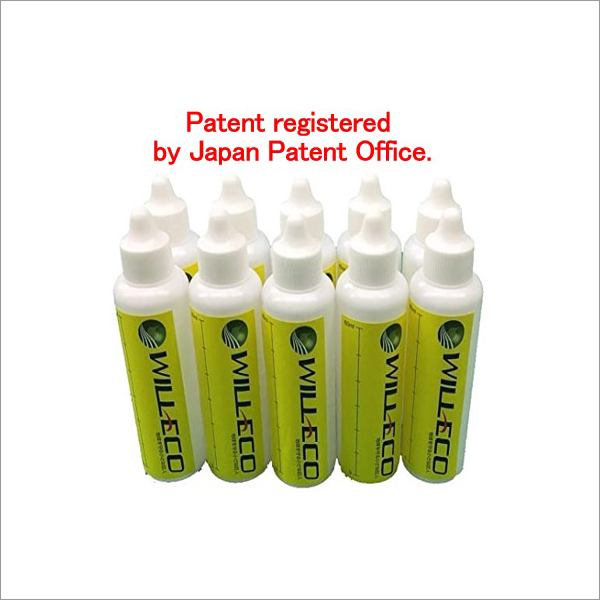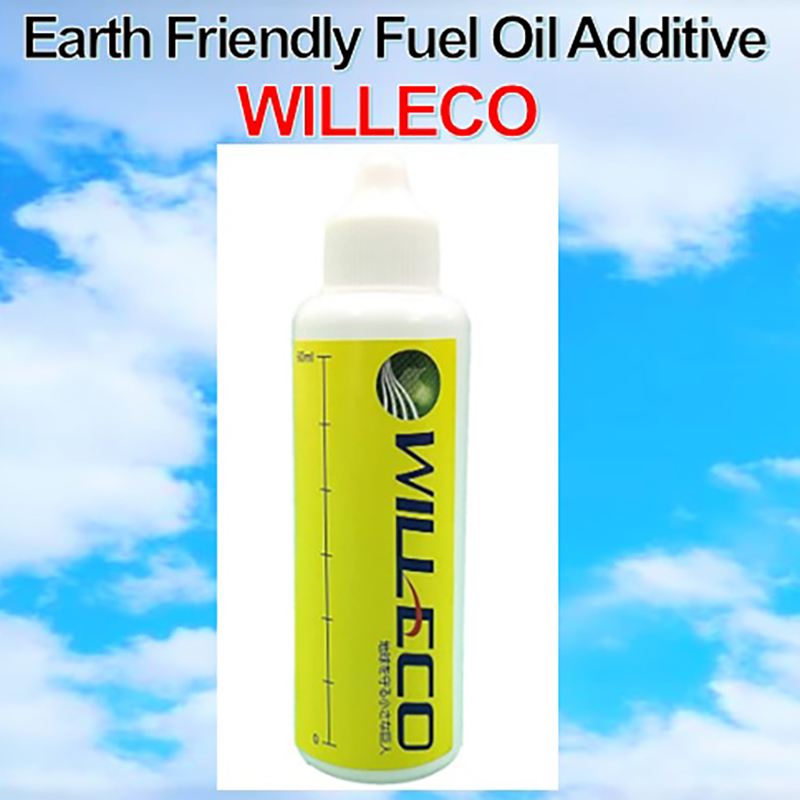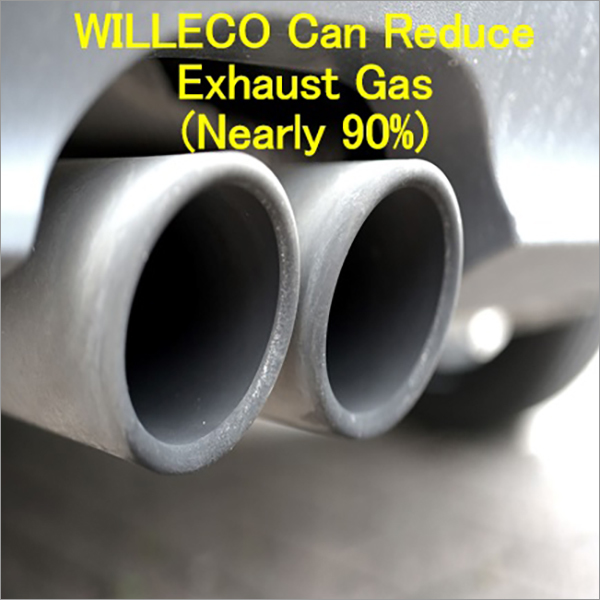 Product Description
Our company is supplying Fuel Oil Additive that is a carefully formulated solution for compatibility and stability issues in asphaltenic sediments. It is designed to conditionally stabilize and halt sludge production in automobile fuel tanks. Besides, it is acknowledged for improving sludge separation while minimizing the production rate. This additive is additionally composed to enhance combustion while ensuring the fuel is homogeneous and stable. The provided Fuel Oil Additive is supplied to the customers at market-leading prices. It is also popular for removing fire scale and soot deposits from the engines.

Note:
Monthly Production Capacity: 10000 Bottles per Week
Export Market: Middle East, Latin America

Features :
Reduce Exhaust Gas
WILLECO is an eco-friendly additive which is made from plants. WILLECO can make fuel oil burnt almost completely by adding it to fuel oil. As a result, WILLECO can significantly reduce harmful substances, such as hydrocarbon (HC), carbon monoxide (CO), nitrogen oxides (NOx), Sox (sulfur monoxide, sulfur dioxide and sulfur trioxide) and so on, in exhaust gas (WILLECO can reduce nearly 90% of hydrocarbon and carbon monoxide).
Only 1~2mℓ of WILLECO is needed for 1ℓ fuel oil.
Improve Fuel Consumption
Since the amount of fuel consumption can be reduced by improving fuel consumption efficiency, carbon dioxide(CO2), a greenhouse gas, can be reduced nearly 40%. As a result , the engine function can be restored and the quietness is revived.
We have achieved almost the same results (reducing exhaust gas and improving fuel consumption efficiency) from diesel oil with WILLECO. Besides, only very small amount of black smoke appeared from it.
WIILECO can be applied to not only gasoline and diesel oil, but also any kind of fuel oil such as kerosene, heavy oil, jet fuel and so on as described in patent documents.
Preserve Fuel Oil for a Long Time
WILLECO can be used as anti-degradation agent of fuel oil. Fuel oil deteriorates over time (for a couple of months, in general). However, fuel oil with WILLECO can be stored for much longer period (for several years).
Produce More Clean Oil
If you add WILLECO to crude oil and refine it, it can produce more clean oil. It is proved that the first drop point of crude oil with WILLECO is lower than that of crude oil without WIIECO.
Get in touch with us